This project was made public in August 2015 and received significant attention from various media source (see link to main articles at the bottom of the page).
We've generated a lot of short GIF animation that aim at doing good justice to the various animation features we've used in the project.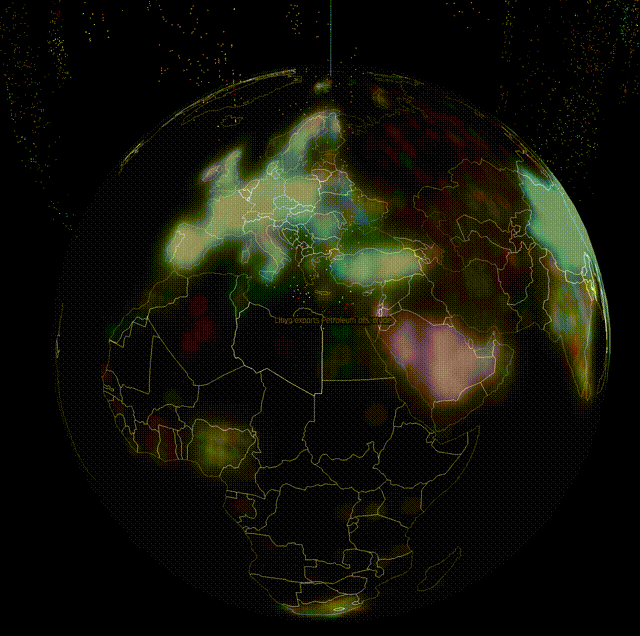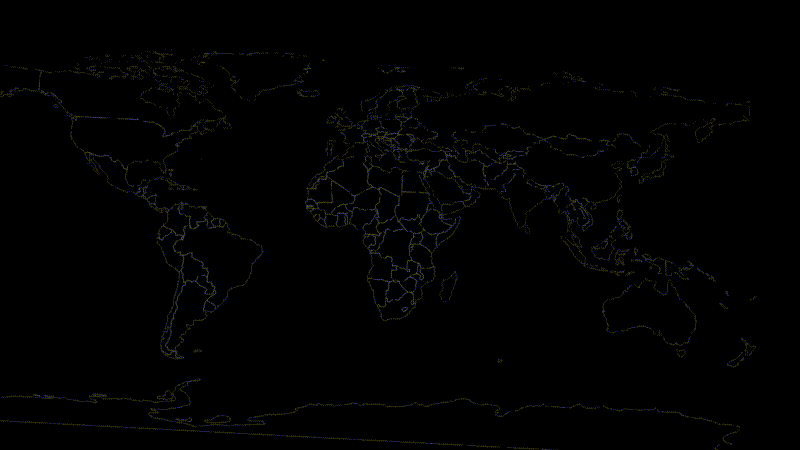 We've presented the following poster at the IEEE Information Visualization Conference in Chicago in October 2015. We received a Best poster, honorable mention for it.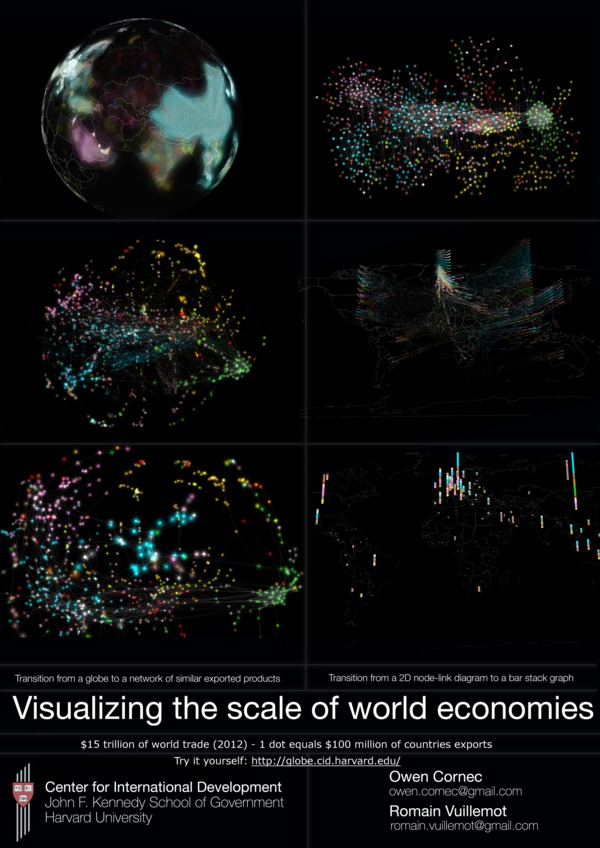 The video below is a companion to the submitted and presented poster.
In the News
The project has received a tremendous attention in terms of unique visits but also in press coverage. Below are the mean articles we've collected ranging from tech blogs to mass medias.
Related Publications
Similar Projects